Local Commerical Property Ownership
CRE Opportunities
Opportunity
Purchasing Quality Commercial Real Estate is No Easy Task
CRE Opportunities aims to change that. In the current environment of rising inflation and a volatile stock market, our team has focused efforts on local properties that generate stable cash flow with the potential for even greater gains.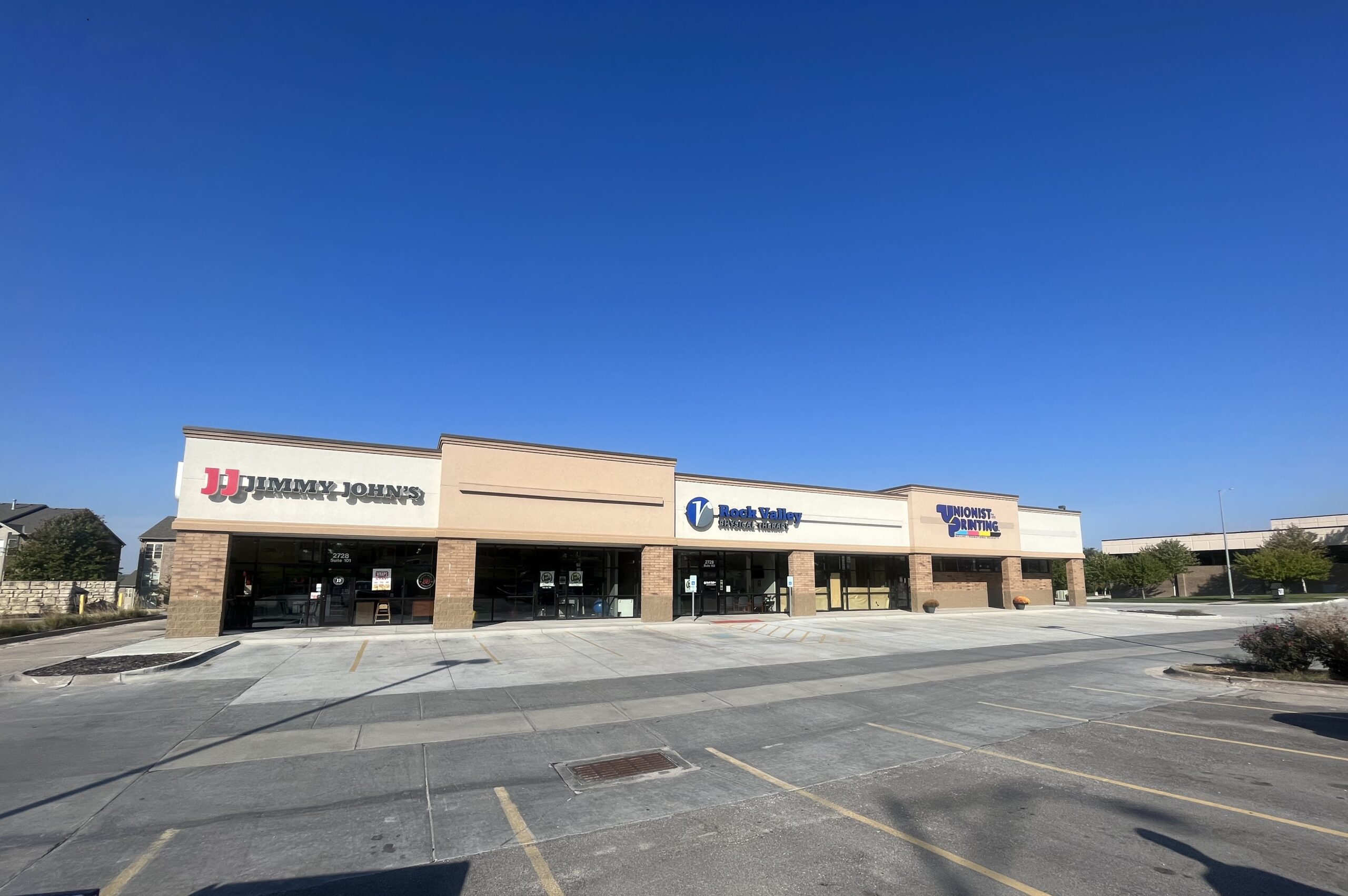 We have a property undercontract more to come soon!
As the CRE name suggests, CRE Opportunities will invest in opportunistic commercial real estate assets, deploying capital in a market weakened by rising interest rates, inflation driven spending adjustments, and market participants pressured by these market forces.
TARGET PROPERTY TYPES
Single or Multi-Tenant Commercial Retail

 

– retail property anchored by a corporate credit tenant or tenants in the restaurant, telecom, or personal, medical or automotive services industries
Quick or Full-Service Restaurant

 

– standalone quick-service restaurants such as Freddy's, Chipotle, or Starbucks or a full-service restaurant such as Famous Dave's, California Pizza Kitchen, Firebird's, etc.
Light Service Hotel

 

– locally owned and operated under a corporate guarantee such as Holiday Inn Express, Fairfield Inn, or Hampton Inn
SIZE OF TARGET PROPERTIES
$8,000,000-$10,000,000 of commercial property are expected to be purchased at a 65-80% loan-to-asset value ratio using a bank loan on commercially reasonable terms at current market rates.
PROPERTY HOLD PERIOD 
10 Years with Member liquidity event at Year 5 with refinancing or new leasing
TAX DISTRIBUTIONS
50% of taxable net cash flow shall be distributed to the investors annually as tax distribution, as required by the Company's Operating Agreement.
TAX AND ACCOUNTING STRUCTURE
Partnership with Members receiving a K-1 at the end of the year, along with quarterly statements of the investment's performance. Sponsors host an annual in-person meeting for Members, as well.