Local Ownership Today!
Add commercial property to your portfolio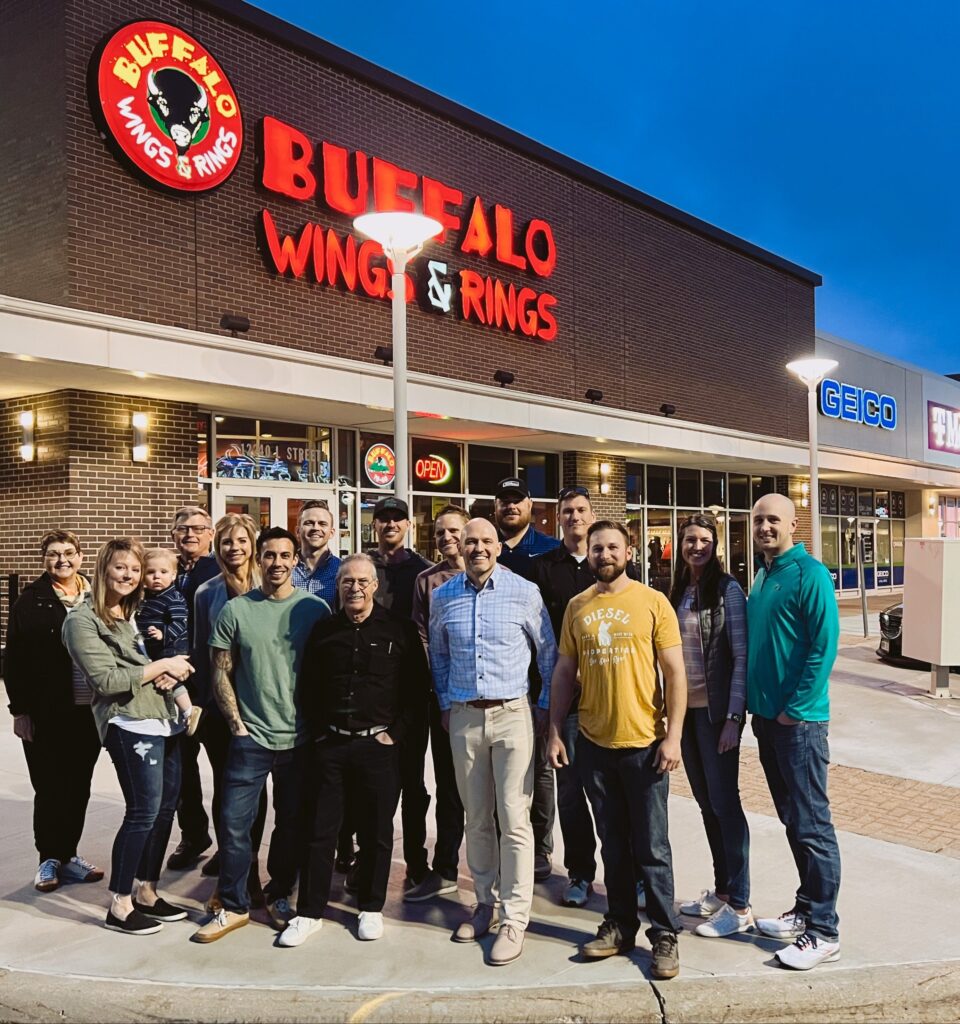 Don't Settle For Less
Investing in commercial real estate is complex, competitive & expensive.
With KL Capital you'll have partners for the journey. Together, you'll have:
1) Passive income – anchored by strong corporate tenants that you know.
2) Access to rare opportunities – finding these properties before they go for public sale.
3) A tested team to count on and enjoy ownership together.
Our Specialties are your potential
We Can Do It All. Get in touch to become an owner
Property Selection
Due Diligence & Inspections
Legal services
Repairs & maintance 
Purchase and selling
Tax Matters
Leasing and renewals
Marketing
Abundant Opportunities
What We Can Do For You
KL and its members have found an incredible advantage in buying and managing commercial real estate assets. Our philosophy is to purchase :
$2M – $11M in value per building;
On triple or double net commercial terms;
Leased by tenants with corporate access to debt markets;
Within a 6-hour drive of Omaha, Nebraska; and
Anchored by in place leases or contain value add opportunities to build strong cash flows.
Why double or triple net leases?: We focus on commercial real estate because it is too large and complex for most investors to operate at scale, and this mid-market is too small for institutional investors. In this niche market, we find competitive advantages and attractive returns.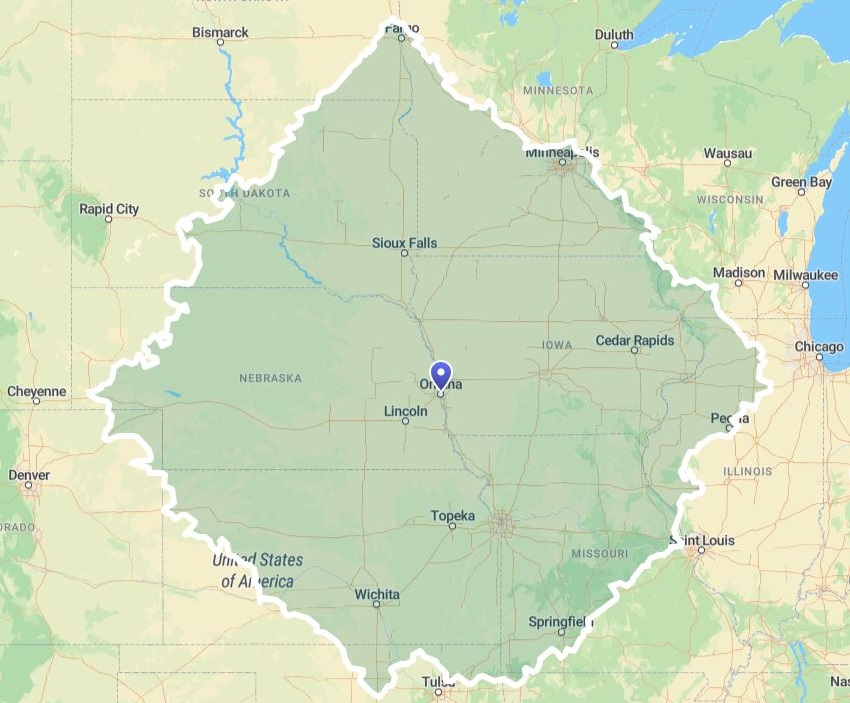 From Our Founder
Make Your Own Opportunities
We get the desire to own commercial property. We have it too! That's why we created a simple path to ownership without having to purchase, manage and underwrite by yourself. 
On the KL Capital platform you don't have to do it alone! Its as easy as
(1) choosing a building
(2) taking ownership
(3) Enjoying the tax benefits and distributions!
Imagine
What Ownership Looks Like
all of the benefits with none of the management